For me, whenever I plan a vacation, the most important topic is the budget. Where would I fit in and when could I afford to travel to a particular location? So I make a travel budget before, during and after the trip, this way I know what to expect, but also to know how much I have spent – for my own curiosity and to be able to easily answer many questions on this topic. So here is our budget for a two-week vacation in Bali: 2 days spent on the road, 10 nights in Bali and one night in Kuala Lumpur.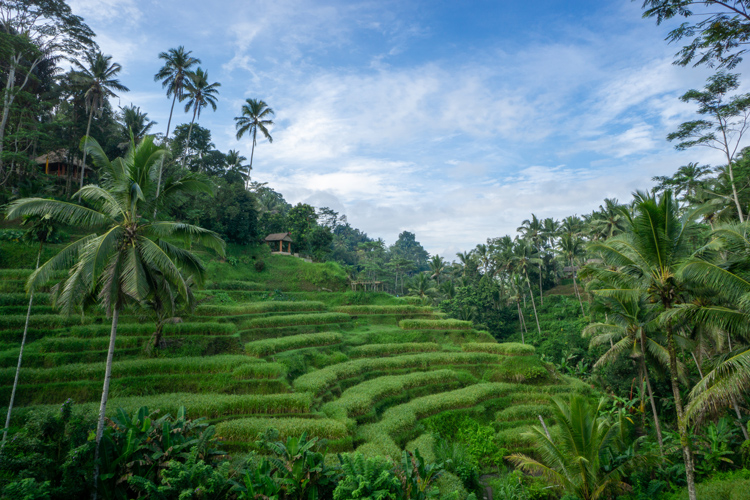 I checked the flights for a few months, and the cheapest one, at decent hours and with a suitable layover, was Budapest – Kuala Lumpur, with a 4 hour layover in Dubai, and same for the return trip. I flew with Emirates and included a 15kg hold luggage. It cost us 465 euros, round trip. Further, from Kuala Lumpur to Bali, I bought a separate ticket with AirAsia. Direct flight, 20kg hold baggage + one meal, cost us 150 euros round trip.
The accommodations cost us a total of 450 euros / room, on the 11 nights (3 locations from Bali + Gili + Kuala Lumpur). Prices for each accommodation separately, below or in the article with accommodation reviews.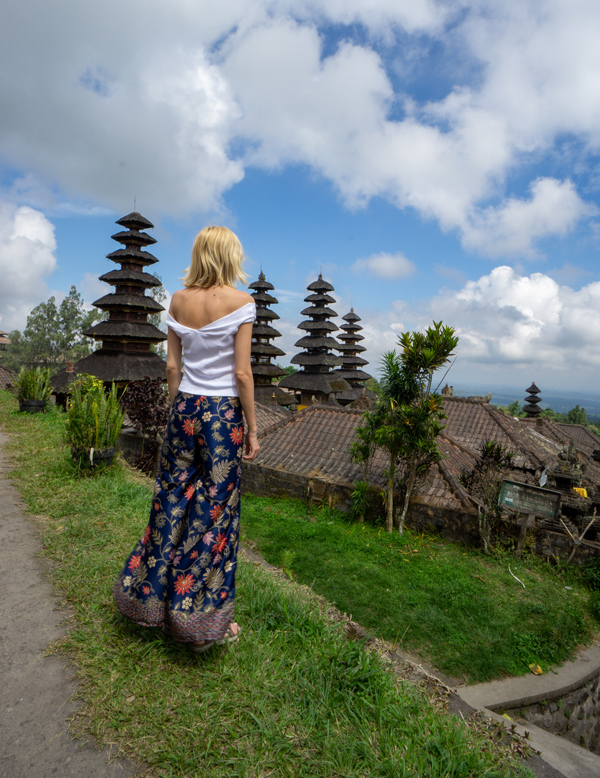 Food in Bali is cheap and good. Ubud impressed us most with the variety of restaurants, but overall I found the food very tasty. You should definitely try Nasi Goreng and Mie Goreng! and sticky black rice with coconut milk, or rice flour pancakes stuffed with shaved coconut, for dessert! We used Google Maps and the reviews there, for the most part, as usual. Example of prices: two people could eat, for around 10-15 euros, a dinner with appetizers, main course, dessert and smoothies or cocktails. I paid about 3-5 euros on a main course. Breakfast was included everywhere we stayed.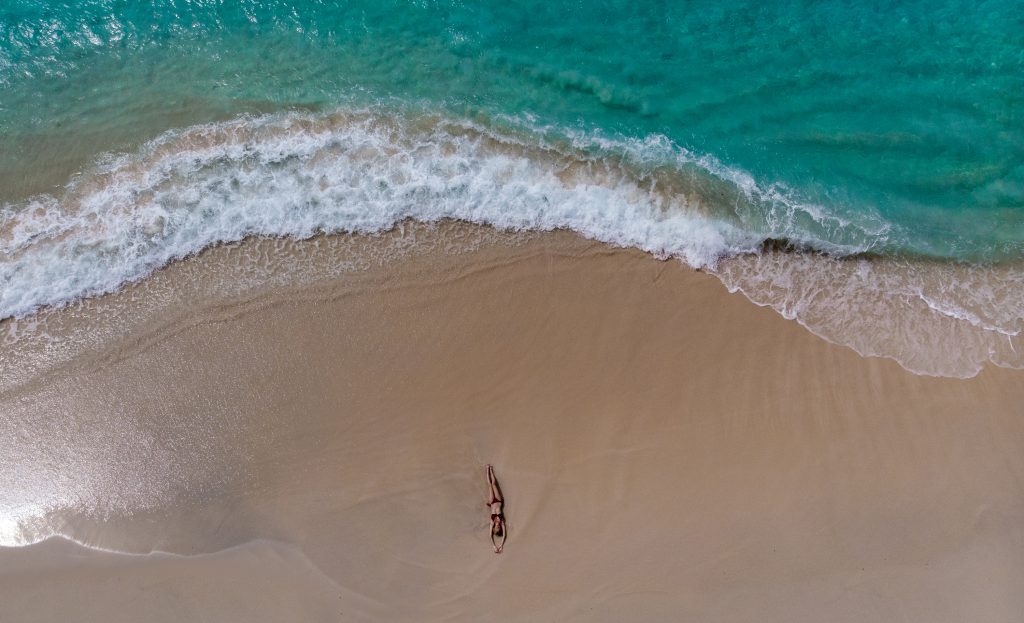 For transportation, we used various means. Initially we rented a car with a driver, for 600000rp per day. We also had half days when we paid 400000rp or 450000rp, but also longer days when we paid 700000rp a day. On average, we paid 40 euros a day for the car and driver, and that included gas and parking. There were times when we went out to eat and used Grab or GoJek (these are their versions of Uber), paying in cash. As an example, it cost us 81000rp (5 euros) for 8 km in the Ubud area. We also rented a scooter, to explore areas not as crowded as Sidemen. We rented it from the villa where we were staying and it cost us 5 euros a day. We bought gasoline from the shops on the roadside, which were sold in glass bottles, with about 1 euro per liter (price for tourists, we looked like tourists: D). On Gili Air, where motorized vehicles are forbidden, we traveled by bicycle or by foot. For the bike I paid 3 euros, for an entire day. We also traveled by ferry, Bali-Lombok (with transfer to Gili), for which I paid 50000rp (3.33 euros) for return, as for the way there we got scammed into buying a 26 euros package (ferry + car + speedboat, Bali-Lombok-Gili Air), per person.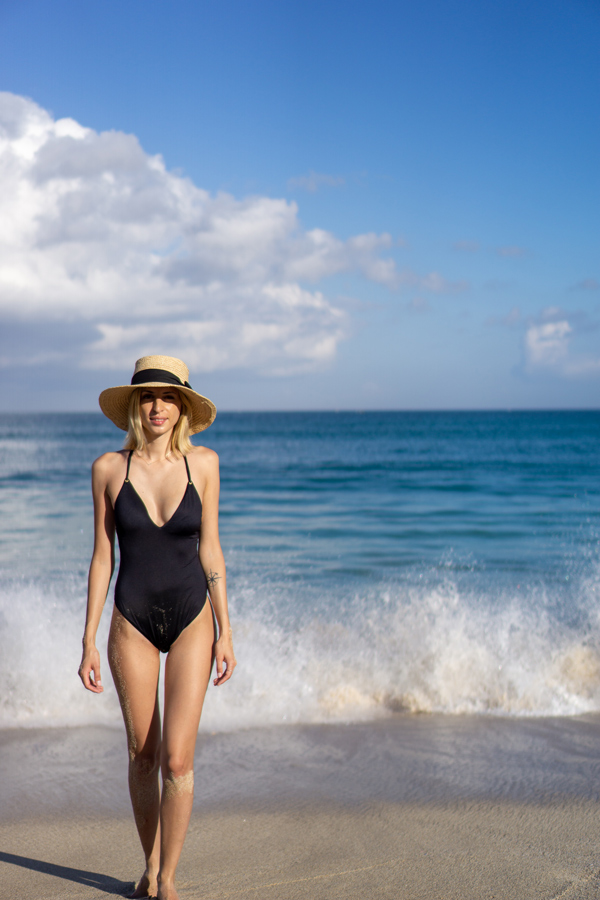 We took a half-day snorkeling trip on Gili, where we swam with turtles, saw corals, fish, underwater statues and scooters on the bottom of the ocean. We paid about 12-13 euros per person.
I didn't buy many things. Although the variety is great, we were limited in space and by the number of kg / baggage, but Bali is really good in terms of shopping. Great variety and … let's not forget that in Indonesia you can bargain. We negotiated for pretty much anything, except for the accommodations, those were booked online, or for the car + driver, because we found the price good and fair.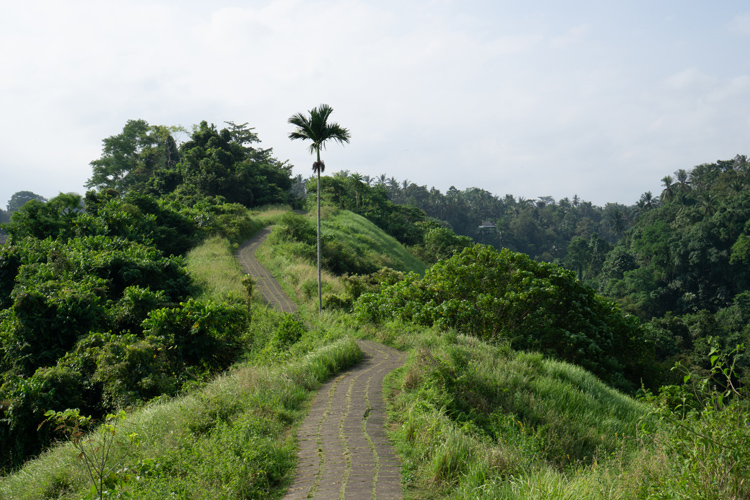 I will add a structured table below with prices, and a total budget. Don't forget that you can always bargain for good prices, and do a little bit of research regarding each location so you don't get caught paying two or more tickets, or prices X times higher than normal. I will write an article about this as well.
Accommodation budget: 450 euro / double room (10 nights Bali + 1 night Kuala Lumpur)
Flights budget: 615 euros / person

Budapest – Dubai – Kuala Lumpur, return (4-hour stop both ways, 15kg hold luggage + food included): 465 euros / person
Kuala Lumpur-Bali, round trip (direct flight, 20kg hold luggage + food included in the Value Pack): 150 euros / person
Transportation budget: 100 euros / person – Car with driver, scooter, bicycle, Grab, GoJek, Ferry, Speedboat

Car with driver (split between four people): approx. 40 euros / day / car (sometimes more, sometimes less, depending on how much time – the average price was for 8-10 hours)
Scooter: 5 euros / scooter / day (split between two people)
Scooter diesel: 2 euro / day (1 euro / liter, divided between two persons)
Bicycle: 3 euros / day
Grab / GoJek: example price: 81000 rp (5 euros) for 8 km
Ferry: 3 euros / person
Lombok-Gili Speedboat: 13 euros / person
Food budget: 180 euros / person (approx. 15 euros / person / day)
Snorkeling budget: 13 euros
Shopping budget: 30 euros
SPA budget: 30 euros
Sightseeing budget: 35 euros

Monkey Forest: 5 euros
Fiji & Sekumpul Waterfalls: 20 euros with guide (only the ticket was 1 euro, but I only found this out later)
Munduk Waterfall: 1 euro
Handara Gate: 2 euros
Tegalalang Rice Fields: 1 euro
Tegenungan Waterfall: 1 euro
Cepung Waterfall: 1 euro
Besakih Temple: 4 euros
The total budget of our two-week vacation in Bali and Kuala Lumpur was therefore 1200-1300 euros / person. Half of this amount are the flights. Hope this helps and, for any other questions, reach out!