Hello, I'm Anda, or Umblu Vandra and I'm passionate about travel. When I'm not at the office, I'm planning a vacation or traveling. Marius is my travel and life partner, and he's responsible for the fun and the drone.
I got lost on a busy street in Santa Monica. I cursed while climbing up a mountain of steps to see the most beautiful landscape of my life. I cycled on an active volcano. I was scammed in Asia. I rented a car from a stranger. I drank a cocktail on the roof of a sky scrapper in New York City – or more ?! I snorkeled in Hawaii. I smoked a cigar on a tobacco plantation in Cuba. I swam in an infinity pool on the roof of a sky scrapper in Kuala Lumpur. I went in the trunk of a pickup truck on the sand dunes of a beach. And how much more to say!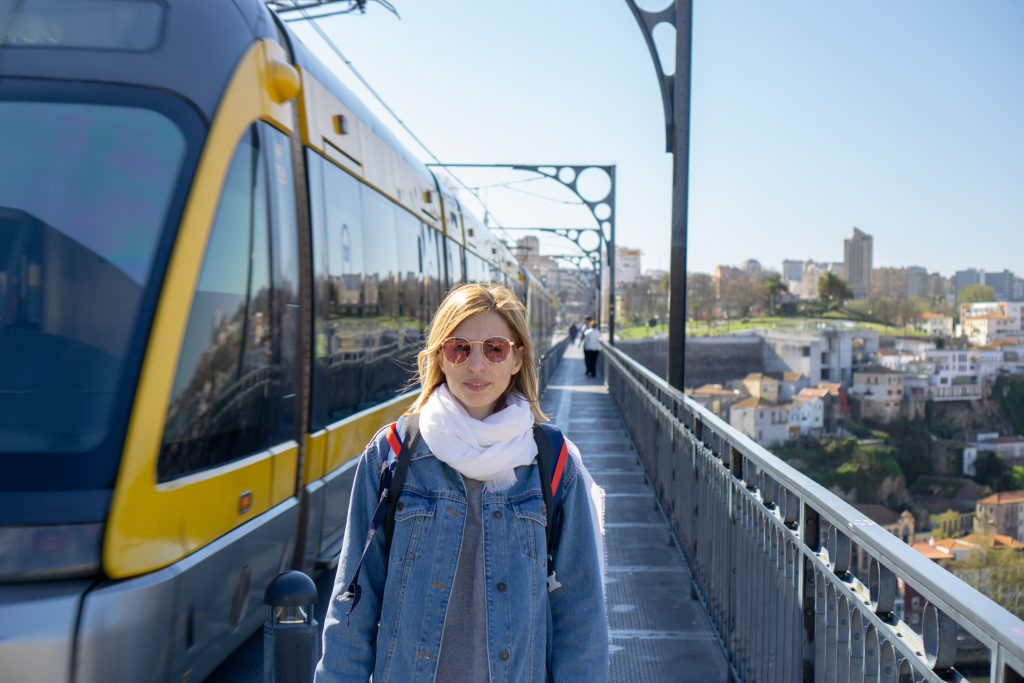 I like to hunt for the best travel offers, in the most different locations from a cultural or geographical point of view, to eat and learn to cook recipes from different parts of the world. I love adventure! I love the water, so I often travel to a place where I can swim or snorkel. I really like walking in exotic places, in nature. I like sunrises as much as I like sunsets.
I started the Umblu Vandra blog in 2018 and I dedicate almost all my free time to it. Marius is my number one fan and helps me grow Umblu Vandra – he likes to look for improvements that can be made to the blog, to film with the drone and to edit videos, to take pictures for me, because I am pretentious. We are both full time software engineers, part time travelers.
Welcome!